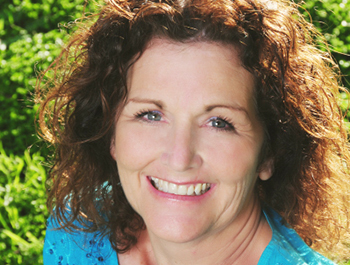 As a result of her health issues and experiences, Pattie is especially passionate about health care and women's issues. She strives to educate her clients on the importance of health;  stressing relaxation, sleeping better, eating healthy, exercising and learning how to be in tuned to one's body and what it is telling you. Knowing that reflexology can make a difference in the well being of one's life, Pattie volunteers selflessly in the community. She performs reflexology for women at an abuse shelter, chemotherapy patients and hospice patients allowing them to relax with reflexology and a tender touch. She has also volunteered at the Compton Work Day project, Relay for Life events and gotten clearance to perform reflexology on firefighters during wild land fire fighting emergencies. In addition, Pattie gives educational talks at a variety of forums to help others learn the importance of taking care of oneself.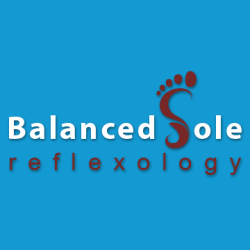 Pattie's love of animals has drawn her to care for pets while the owners are on vacation or business trips. Her pet care and house sitting business allows owners to feel safe while out of town and enjoy their time away knowing that Pattie is taking care of their precious pets, giving them undivided attention and often going beyond the call of duty simply because she loves animals and treats them as she would her own. Owners have expressed amazement when meeting Pattie since their pets go to her without hesitation unlike other strangers. This is a true testament of her natural love of animals.
Pattie has gone through personal health issues that would make some want to give up on life. Her battle with cancer on three separate occasions made Pattie stronger and has motivated her to share her life story with others in order to give them hope. Her struggles after brain surgery changed her life course because it limited her in ways where she could no longer function as before but she refuses to allow it to define her. Instead, she takes these adversities and new found skills into the community to help others and lives each day hoping to make a difference.
After her four year battle of multiple breast cancers, major automobile accident and then brain surgery, Pattie competed in her first figure body building competition in honor of those women no longer here and to reiterate that no matter what your age or things you have been through to "never give up." Pattie exemplifies a business owner who betters her community. Her actions make a meaningful imprint on the future of her community and local businesses. She sets a good example to others and inspires many by sharing her life story and her desire to make a difference.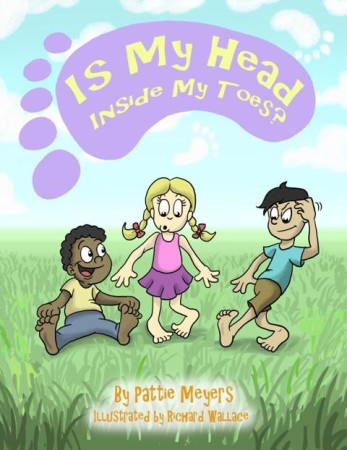 Share this page with friends!